Outlook Tips & Tricks
Part 3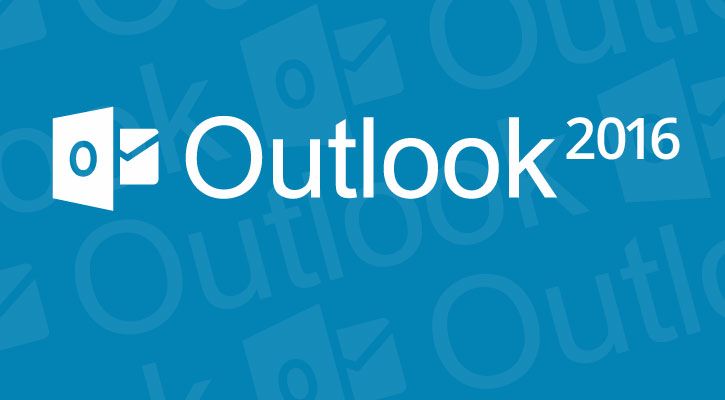 It is time for the final chapter of our Outlook Tips and Tricks series. Below are a few more items that we hope you find useful!
Set an Automatic Reply for your vacation
Call it what you will: "Vacation reply," "Out of office" message, or "Automatic reply" – here's how to set it up so that people know you're out of the office.
Turn a message into a meeting
Got an email thread that begs for setting up a meeting? Here's how to make that happen.
Jump around Outlook with ease
Sometimes you need to be in your calendar, and then quickly switch back to mail. Here are some shortcut keys that can help you do that.
We hope that you found our Outlook Tips and Tricks series useful! If there are any other applications that you would like us to write a similar series on please do not hesitate to let us know.   And as always, Vintage IT Services is here to assist you with all of your IT needs.