Part 3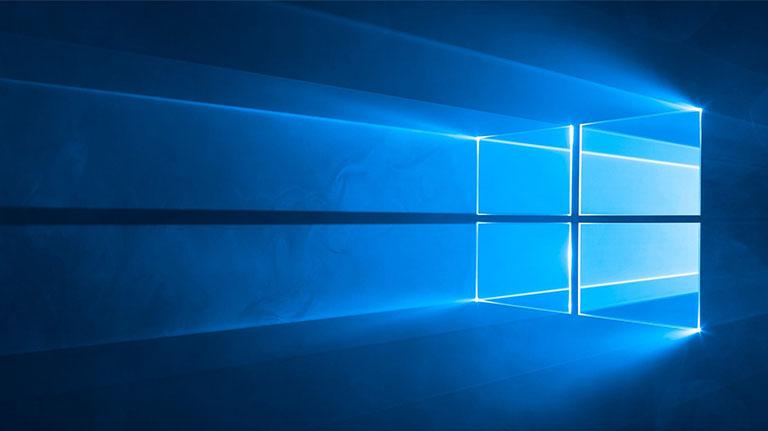 It is time for the 3rd and final installment of 
Vintage IT Services 
Windows 10 Tips and Tricks. Below are a few more tips that may prove useful as you work in Windows 10.
Uninstall a Program 
1. Right-click the Start button.
2. Click "Programs & Features."
3. Choose the program to uninstall.
Edit Your Microsoft Account 
1. Click the Start button.
2. Click Settings.
3. Click Accounts.
4. Click "Your Info" and make your changes.
Keep Cortana from Sending Your Browser History to Microsoft 
1. Open the Edge browser.
2. Click the button with three dots.
3. Choose Settings.
4. Choose "View Advanced Settings."
5. Turn off "Have Cortana Assist Me in Microsoft Edge."
6. Turn off "Use page prediction to speed up browsing, improve reading, and make my overall experience better."
I hope that you found the tips in our last few emails useful. If there is anything else that we can assist you with please do not hesitate to reach out to us at 
Vintage IT Services.