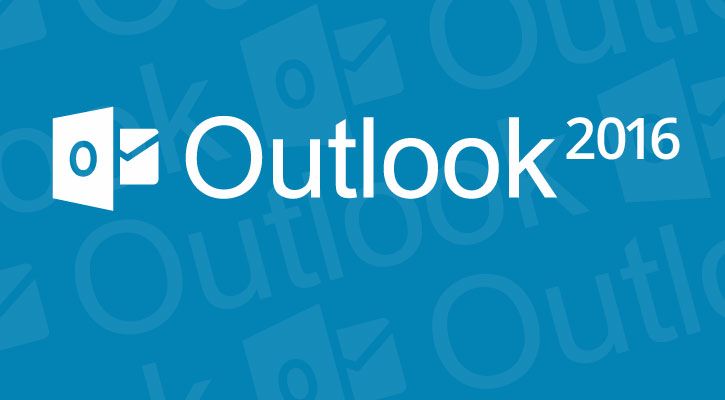 It is time for the second round of our Outlook Tips and Tricks. Below are a few more items that we hope you find useful!
Get rid of outdated Auto-Complete addresses
1. In the To: field of an email start typing a name, and you'll see the Auto-Complete list.
2. On the right, click the X to remove the address.
Want to delete all Auto-Complete suggestions?
1. Go To File > Options > Mail.
2. Scroll down to the Send messages section.
3. Then either click the Empty Auto-Complete List button or uncheck Use Auto-Complete to turn it off.
Know when to Delete and when to Archive
The Delete and Archive buttons are next to each other. Here's when to use one versus the other
Lightning-fast shortcuts for search
Need to find someone's message really fast? Try these quick shortcuts:
We hope that you found the second round of tips useful. You can find Part 1 here and Part 3 here of our Outlook 2016 tips and tricks. If there is anything else that we can assist you with please do not hesitate to reach out to us at Vintage IT Services.